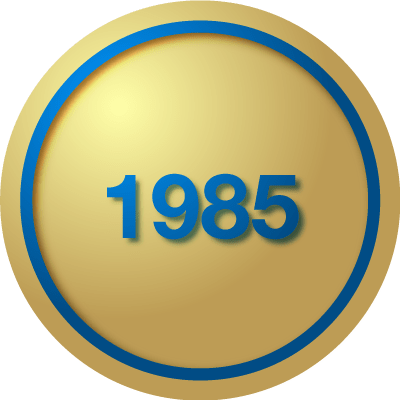 1985: Creation of CISS
Central Investigation and Security Services Ltd popularly known through out India as CISS, came into existence in 1985, when security industry was in initial phase and today it is an oldest and most professionally managed company with a difference.
1990s – 2000 CISS emerges most preferred Company
CISS built a robust reputation as dependable experts in Total Security Solutions and Loss Prevention. Many clients have retained CISS as their most preferred security solutions partner for upwards of 20-25 years. In fact, one client has preferred CISS for 33 years …… and still counting.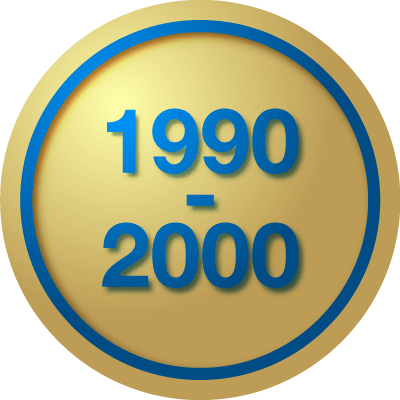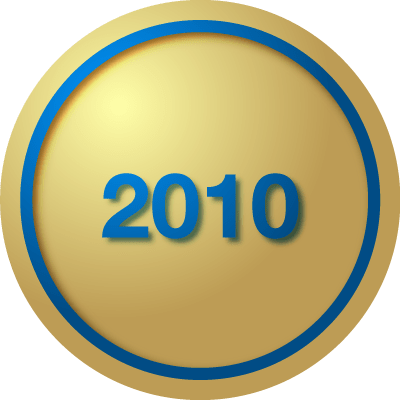 2010: CISS strengthens its presence Pan India
CISS strengthens its presence Pan India adds to its product range of model gaurds international Cos look for partners in India.
2011: Establishes CISS Skill Academy
CISS Academy for Skill Human Development Pvt Ltd an associated company was formed in and it has immensely contributed toward upskilling the unorganized section of the workers.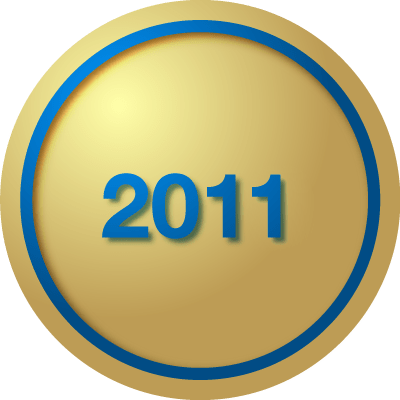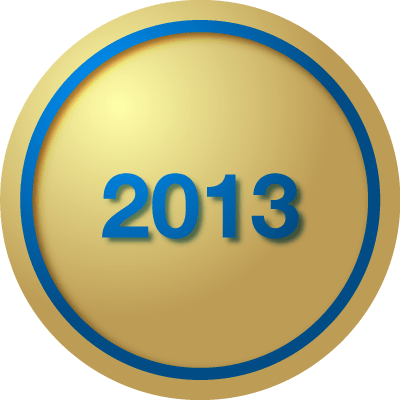 2013: JV with a Global Company OCS (UK)
OCS UK one of the leading world player in security and facility management became JV partner. CISS worked together with OCS for five years and this was an achievement of one of its kind.
2019: Establishes Electronic Security Arm
The CISS management created a winning pivot, reinvesting in its core assets 'people and processes'. It created CISS Systems and Electronic Security Solutions LLP for delivering integrated comprehensive cost optimized Mantech solutions.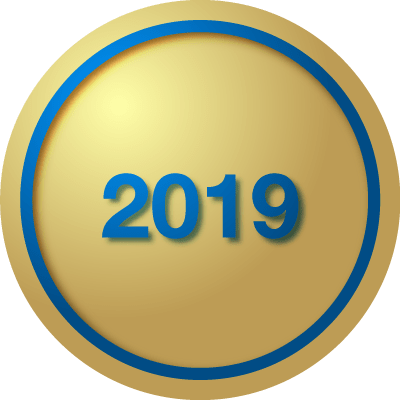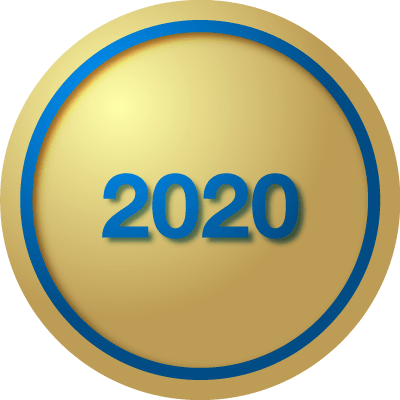 2020: CISS repositions itself as A COVID-19 PREVENTION SECURITY EXPERT COMPANY
Integrating evidence based COVID-19 compliance with systems integration of multiple electronic security devices with be the challenging milestone to cross in 2020. CISS also repositions itself as a collaborator cum partner, co-creating value with clients, offering bundled services. than just entering into limited tenured buyer-seller relationships; CISS service hallmark is enshrined in its promise "We offer COVID-19 compliance assured, integrated comprehensive security solutions, backed by trained manpower and technology".
2021: CISS leading all the way
A perennial optimistic Mr. RN Pimple, CMD-CISS Ltd has a 'Five Point' message for Indian PSA
Do not compete with anyone but yourself;
Do not enter into a contract over-promising and end up under-delivering;
Dare to go beyond the industry;
Create new demand – create new markets, reinvent and restore the industry to its old glory of
Create a new framework – employ new tools – bring forth new learnings;