CISS offers Total Security Solutions based on 3600 view of visible & invisible threats lurking in your Organization.
CISS positions itself as an ambidextrous research driven & risk mitigation security consulting firm.
CISS co-creates value using next practices.
CISS provides a 3rd Party ecosystem supporting the value delivery of security services & electronic systems.
How Your Organisation Can Benefit From Our Service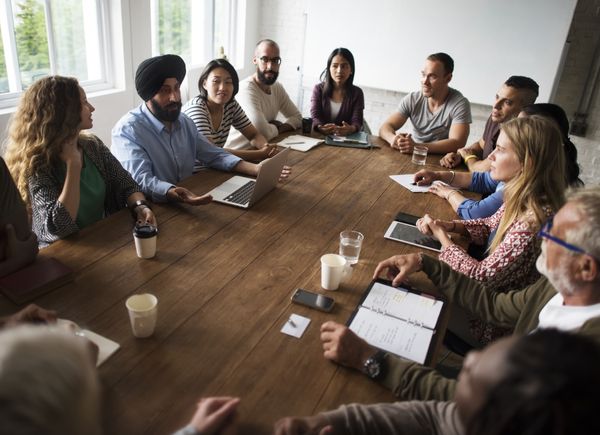 Customised security solutions for every market segment: We have serviced corporates across industries across sectors.
From educational institutes to an Air Force base – from Cement Plants to Banks – from Refineries to ATMs – from Rail Metro Infrastructure projects to Corporate Offices – from Hotels to Hospitals et all.
Most Preferred Security Service Provider: CISS philosophy of crafting cost-effective, well deliberated security solutions and our reliability makes us the most preferred security service provider with some clients having retained us for over 25- 33  years.
Deeply customized 360º Security Services: We create a unique plan for your organization based on your organization's budget and requirements.
Total Security Solutions: You can choose from a bouquet of services from traditional man guarding services to fully integrated Mantech solutions to integrated services involving facilities management to meet your organization's needs.
Qualified and professional guards: Our guards are professionally trained at our skill academy that is certified by MEPSC.
PSARA  Licenses to provide security services in 26 states.








Risk Mitigation
CISS Risk mitigation strategy works best because we factor a 360º view. Our always security systems are so designed to conduct vigilance. We are developing a system for customers to receive security related operational information instantly or in virtual real-time. To prepare for and lessen the effects of threats faced by a data center. Comparable to risk reduction, risk mitigation takes steps to reduce the negative effects of threats and disasters on business continuity.
There are four types of risk mitigation strategies that hold unique to Business Continuity and Disaster Recovery. It's important to develop a strategy that closely relates to and matches the corporate profile.
Our core values


Foster a 'Can Do' Attitude

Build Strong Relationships

Recognize Wider Responsibilities

Promote Change and Innovation

Typically CISS integrated comprehensive cost effective total security solutions & services engagement cycle would begin with client's wish list followed by CISS experts working with you in value co creation mode.
Defining TSS – GWCS – Security Consulting Services – Optimization & performance improvement.
CISS total security solutions & services engagement involves collaborative survey, culminating to mutual partnership than just a service level agreement contract.
CISS always alert (GWCS) guard watch check patrol systems engagement model creates customised  Key Performance Indicators (KPIs) measureable in real time
CISS consulting services engagement model helps identify gaps in your security, safety and vigilance environment.
Solutions are aimed to hand hold compliances, optimize deployed resources and improve performance of all outsourced services.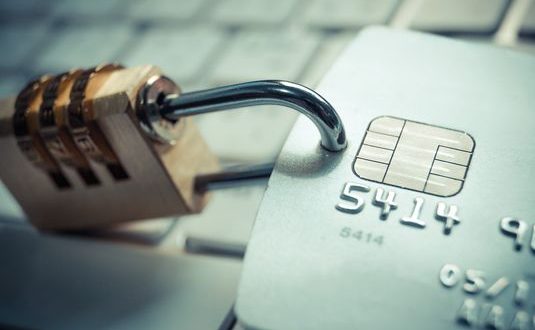 Would you like to learn more about integrated comprehensive cost-effective total security SOLUTIONS, SERVICES AND CONSULTING?