On demand customised training
On demand customised training for Corporates– Colleges – Schools – Banks – BPOs – Industries – Infra Projects
CISS delivers a pan India bouquet of Training services  especially for corporates through its subsidiary CISS Academy for Human Skill Development Pvt Ltd located in Gujarat  and four skill centres in Rajasthan – MP – Tamil Nadu – Uttarakhand.
Mandatory training in Health & Fire Safety plus Disaster Management & evacuation drills are  a grey area with most organisations.
CISS Human Skill Training Academy programmes for Corporates fills the gap. These can be customised for Schools Colleges Banks & other educational institutions

Corporate Fire & Safety
Corporate Disaster Management
Corporate Health & Safety
Corporate First Aid
CISS Skill Academy also delivers quality training covering the following for all organisations

Basic & Advanced Security
Upskill training for  armed & unarmed guards
Control Room Operations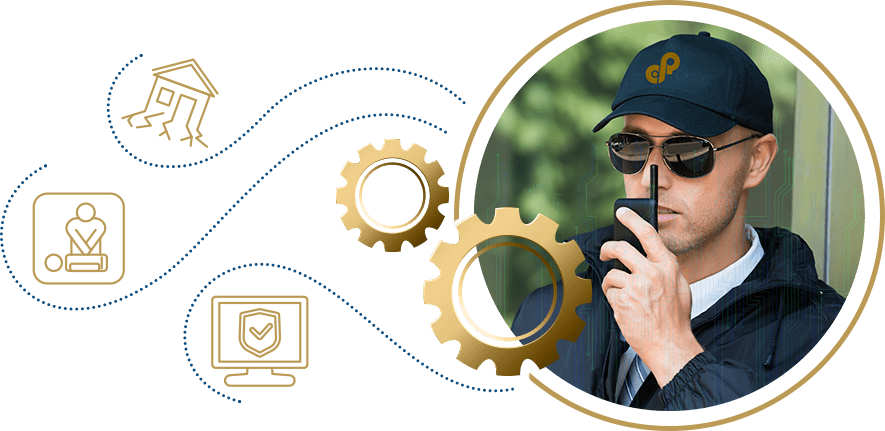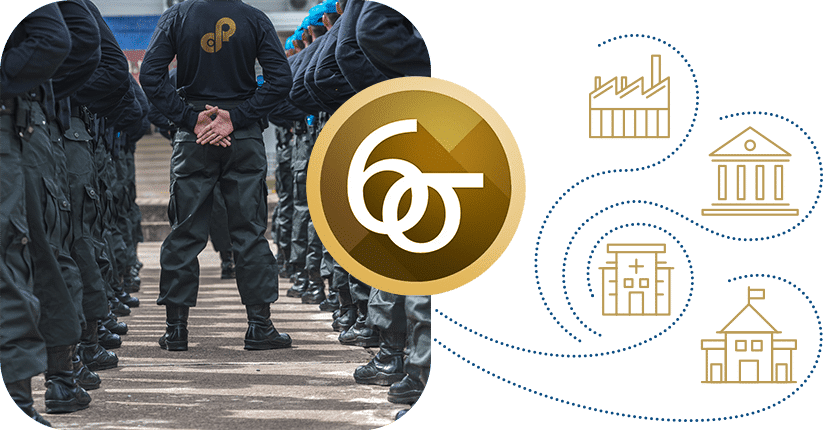 CISS Training programmes for Corporates – Educational Institutes – Banks – Industries
Health & Safety or Disaster management and evacuation practices a dark area in your oprganisation.
CISS on its rolls has a formidable force of Certified Master Trainers – Six Sigma Black  Belts  – Lead Auditors Environment Health Occupational Safety to deliver highly customised mandatory training in Disaster management evacuation drills , Health & Safety-  First Aid , Fire & Evacuation,
Features of CISS Academy for Skill Human Development
Transformational Training programmes
There is a shortage of skilled security guards in India. A negative stereotype exists about security guards in Indian society of one who is uneducated, untrainable , uncouth & not alert.  We at CISS want to change this stereotype and we do this by providing transformational training to security guards at  CISS Skill Academy.
The model, method and features of our skill transformational programme   are :
Accredited and Compliant: Our Academy is accredited with Sector Council  and PSARA, 2005.
Training the mind and as well as the body-: CISS under trainee cadets are not only to condition their body with gruelling exercise routines but also to condition their minds to be alert, analyse simple data, use basic technology and become auto-didacts (self learners – who  continually improve their cognitive abilities – thus becomes part of your organization)
Soft skills: CISS guards are trained to refine their EQ (Emotional Quotient) and learn basics of corporate etiquette.
Qualified Trainers: Our trainers are qualified and comply with PSARA standards. Most are former military personnel, six sigma black belt holders and those who hold doctorates in labour law, security and training design.
Experiential Learning Methods: To enhance individual learning our qualified trainers often employ different experiential methods every financial quarter. We are aware that there are 12 ways how people learn.
Student based approach: CISS  academy training is cadet centric.  Cadets collaborate with the trainers to review and innovate teaching methods.
Constant Improvement Performance Improvement (CIPI): CISS CIPI  Model is a unique highly customisable in-house training model to retrain your guards to your companies requirements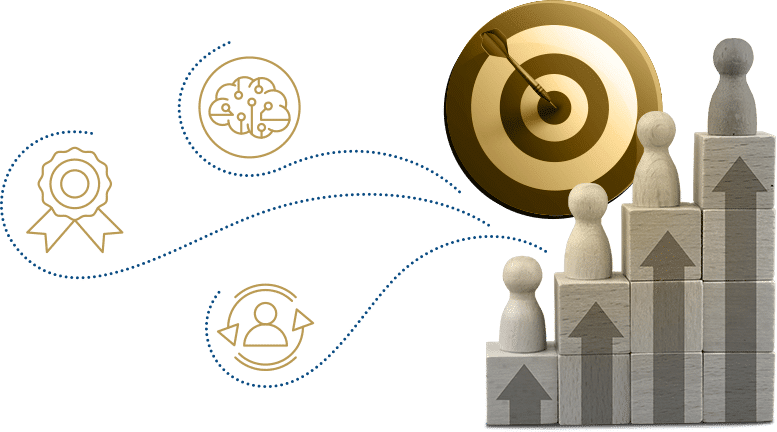 Would you like to learn more about integrated comprehensive cost-effective total security solutions?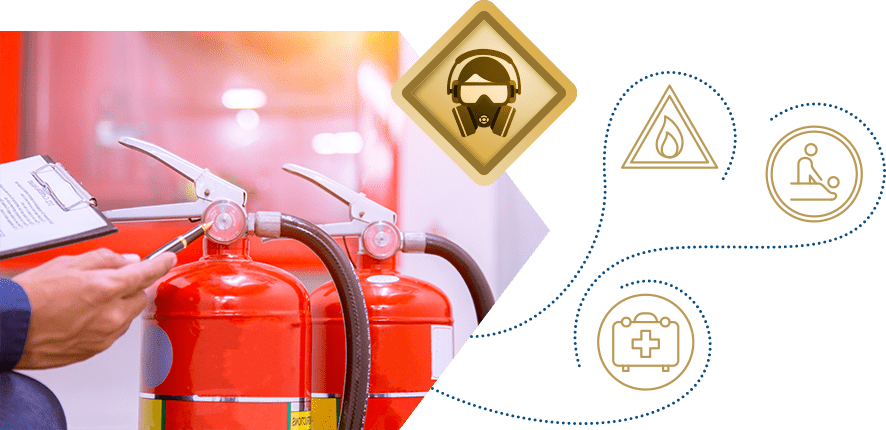 Fire & safety
CISS skill academy trains security staff to become experts in fire-fighting and first aid.
They are competent to control the fire in emergencies.
They will also help rescue people during fire and assist internal or external fire services during actual fire-fighting operations.
CISS personnel follow SOPs and keep all officials informed and shall be kept informed and immediate action shall be taken to inform the fire Brigade, Police etc. to control the fire and save the lives.
Disaster Management
CISS guards are made to understand that Disaster Management essentially involves responsibilities for dealing with all humanitarian aspects during emergencies.
The CISS security guard training program features topics relating to preparedness, response and recovery to mitigate impact of disasters.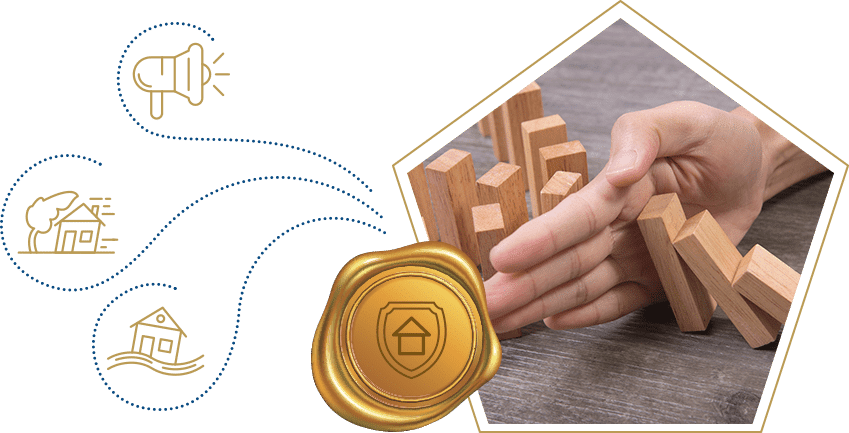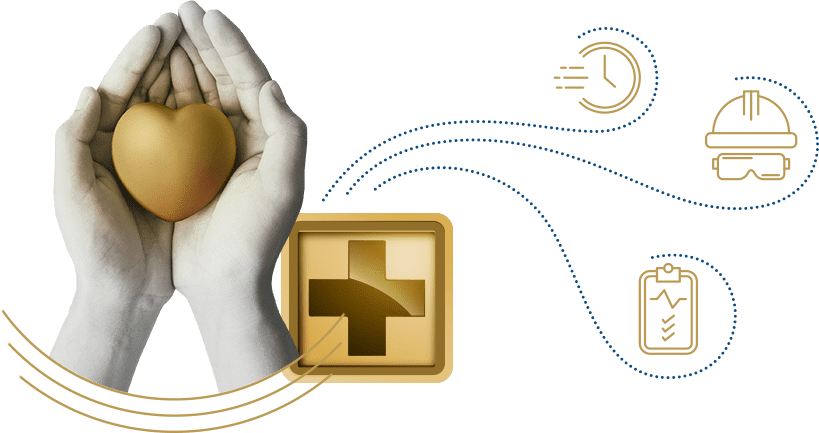 Health & Safety
CISS guards understand importance safety use of PPE at all sites
They undergo training to identify and promptly report unsafe work practices
They are trained to have zero tolerance to breaches of health, safety protocols.
Report any suspicious behaviour or unusual occurrences promptly to the designated person.
First Aid
CISS conducts regular refresher first aid training for all its employees.
The frequency of First aid training follows a program method
CPR Cardio Pulmonary Resuscitation and other life saving techniques are taught as a drill
'Save a life' is the theme for first aid training for a CISS Guard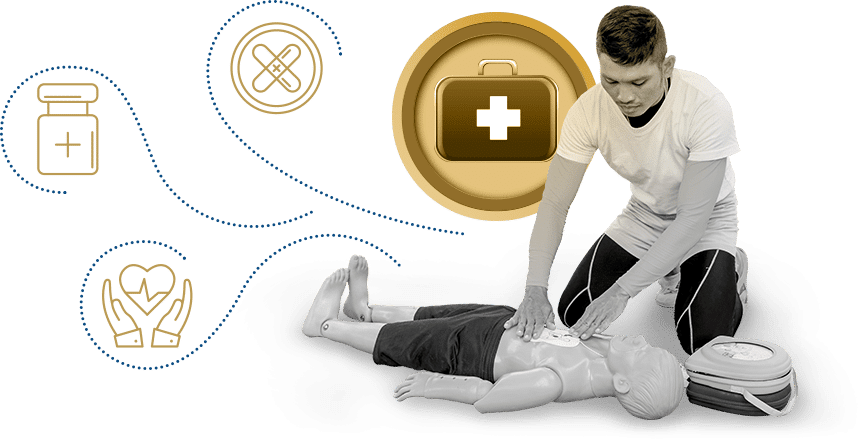 Would you like to learn more about integrated comprehensive cost-effective total security solutions?