Security
Physical security's main objective is to protect the assets and facilities of the organization. So the foremost responsibility of physical security is to safeguard employees since they are an important asset to the company. Their safety is the first priority followed by securing the facilities.
Fire & safety
CISS security staff are well trained in fire-fighting and first aid. They are competent to  control the fire in emergencies. They will also help rescue people  during fire and assist internal or external fire services during actual fire-fighting operations. CISS personnel follow SOPs and keep all officials informed and shall be kept informed and immediate action shall be taken to inform the fire Brigade, Police etc. to control the fire and save the lives.
Control Room Operations
A control room or operations room is a room serving as a central space where a large physical facility or physically dispersed service can be monitored and controlled. A control room will often be part of a larger command center.
Disaster Management
CISS guards are made to understand that Disaster Management essentially involves responsibilities for dealing with all humanitarian aspects during  emergencies.
The CISS security guard training program features topics relating to preparedness, response and recovery to mitigate impact of disasters.
Health and Safety
CISS guards understand importance safety use of PPOE at all sites They undergo training to identify and promptly report unsafe work practices They are trained to have zero tolerance to eaches of health, safety protocols. Report any suspicious behavior or unusual occurrences promptly to the designated person.
First Aid
CISS conducts regular refresher first aid training for all its employees. The frequency of First aid training follows a program method CPR and other life saving techniques are taught as a drill 'Save a life' is the theme for first aid training for a CISS Guard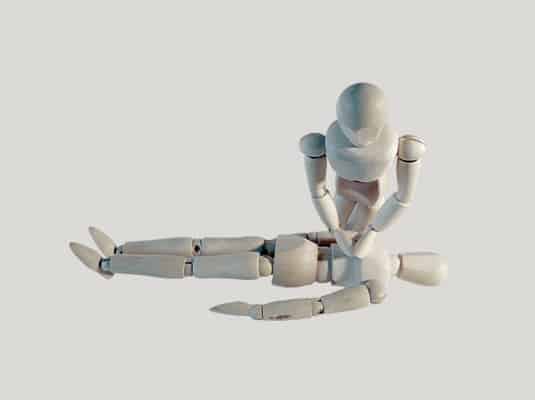 Quality Management
Every member CISS Quality is a degree of excellence. CISS believes that every one seeks quality in everything. Food – Water – Air – Services that we avail
CISS believes that competing for quality is its prime differentiator
Continual Improvement is embedded in the CISS logo .
This also extends to software projects that are getting more intense and volatile and pan geographical. The primary reason to ensure software quality is customer satisfaction. Giving the customer error free software will help gain their trust and build the reputation of your organization.