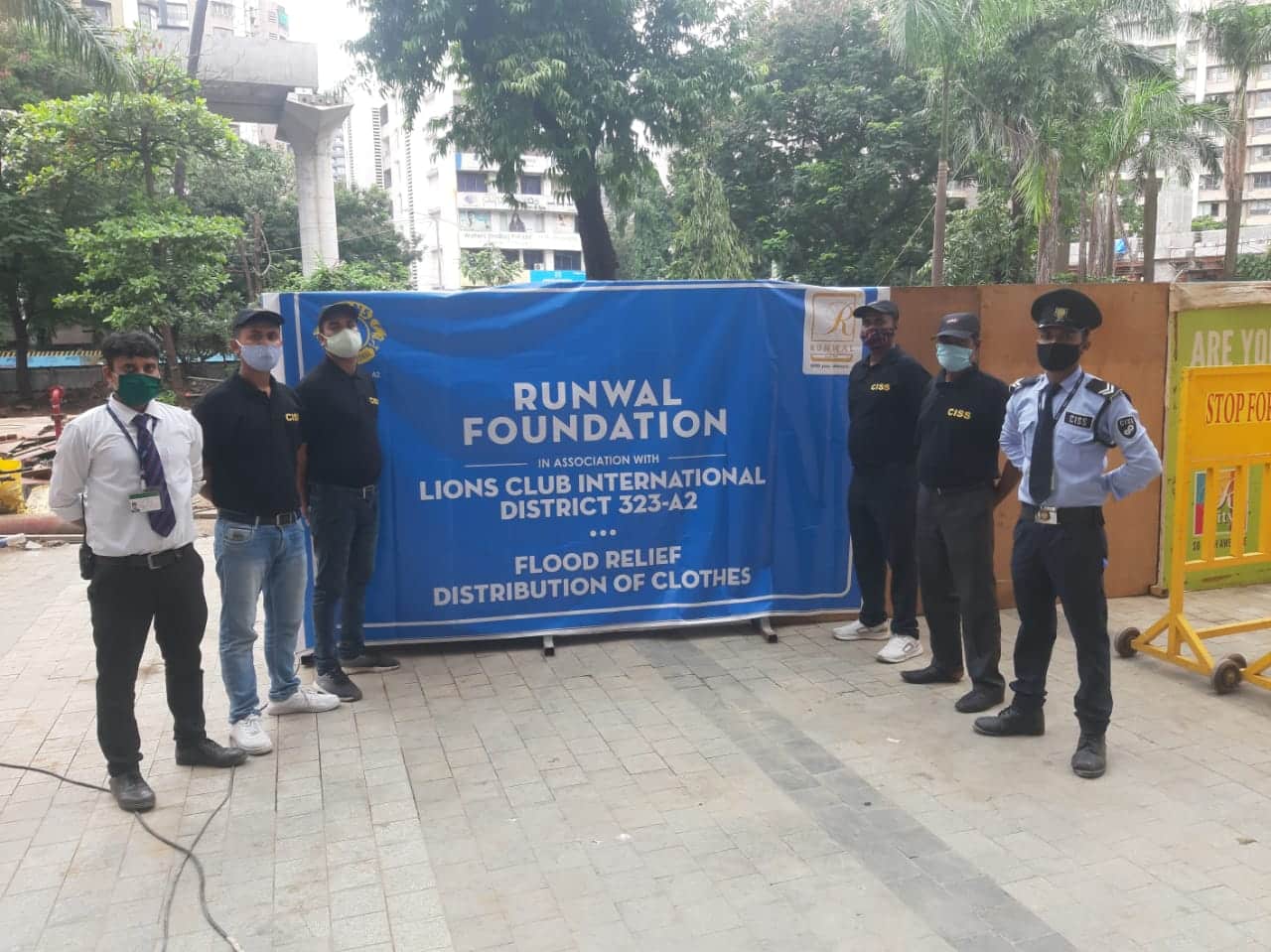 Flood Relief work by CISS Ltd
CISS rising up to the Occasion – Flood Relief at  Various Districts of Maharashtra (30 July 2021).
Nature unleased Torrential Rains resulting in Flash Floods and landslides at many areas of Raigad and adjoining areas for past few days. Massive damage occurred in Mahad and Chiplun with waters rising more than   13 Feet at some places and major bridges collapsed making logistics extremely difficult.
CISS Ltd rose to the occasion and chipped in its humble contribution with  Runwal Foundation in association with  the Lions Club International to distribute relief materials.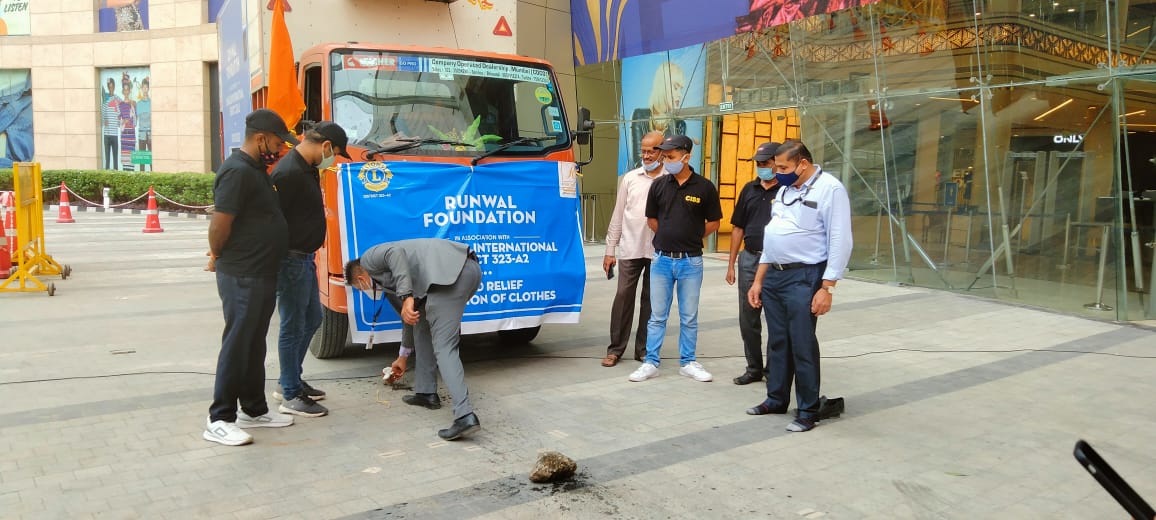 A team of CISS Security guards was quickly put together by Lt Vinod Chauhan Branh Head CISS Ltd. In these images we see the security guards ready for departure for relief work at Mahad and Chiplun two worst affected areas in the state of Maharashtra.
We all solemnly stand up and  salute the  selfless attitude of the security personnel of CISS Ltd and our heart goes out to all affected !!!