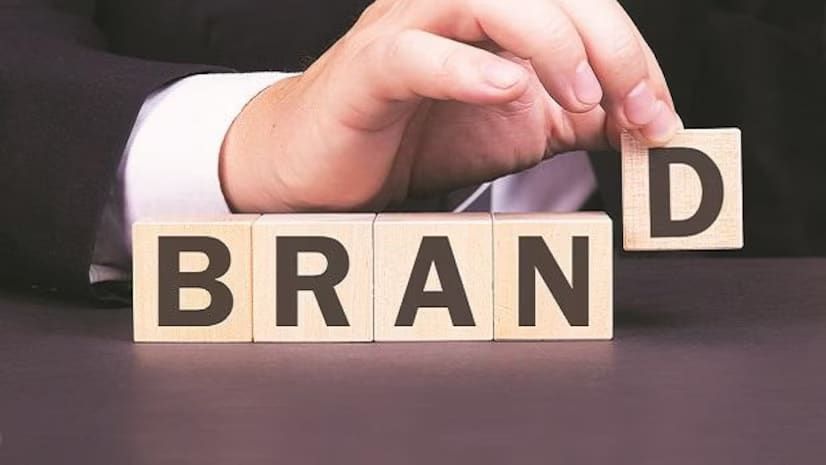 GLOBAL LUXURY BRANDS IN INDIA NEED SUPER-TECH SECURITY SOLUTIONS
PRODUCT INFORMATION
IFSEC 2023, LONDON ENDORSES DIGI-TECH
INDEX
• GLOBAL LUXURY BRANDS CONVERGE IN INDIA
• ELECTRONIC ARTICLE SURVEILLANCE (EAS)
• IFSEC 2023, LONDON
• OUTLOOK INDIA, 2023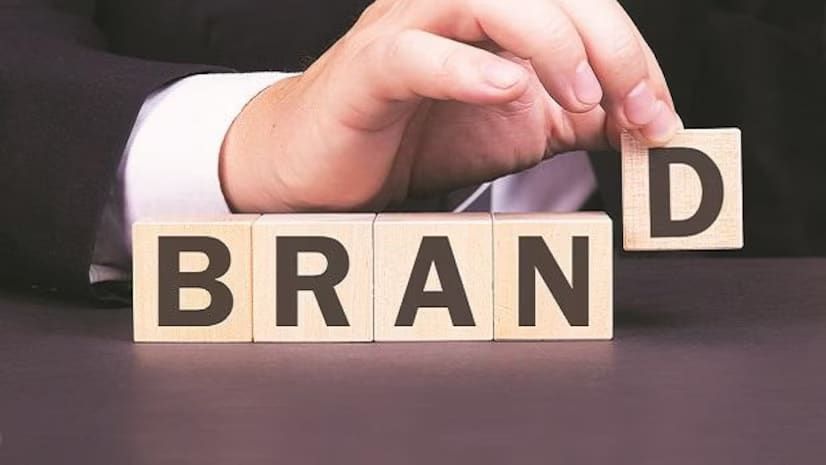 RECIPROCAL TRENDS GLOBAL LUXURY BRANDS AND PHYSICAL SECIRUTY
by Cdr. Satyajit Roy. Veteran Indian Navy
Two trends clearly emerge as India surpasses global performance benchmarks; firstly the rapidly growing market share of global luxury brands in the high value retail sector and secondly, the mainstreaming of EAS Security Systems suited for this sector.ensures organisations recruit the right person from the outset by identifying the candidates that possess the skills, personality and characteristics needed to become successful X-ray screeners.
Advent of super technologies and systems in a big way should enable security agencies to integrate and customize their product offerings. Collaborative offerings aided by strategic international partnerships would create integrated packaged products, which will be able to address the diverse and demanding security needs of the market.
"The global electronic article surveillance (EAS) market was valued at USD 1,046.14 million in 2021 and is expected to reach USD 1,463.4 million by 2030, at a CAGR of 3.8% during the forecast period 2021 to 2030. The Asia Pacific is expected to grow the fastest during the forecast period"
Electronic Article Surveillance (EAS)
EAS is an anti-shoplifting system used by retail businesses where an electronically detectable tag is attached to the item of clothing or merchandise. Furthermore, the rising number of retail stores and efforts to minimize the security cost in the stores are the important reasons for the market growth of the EAS systems.
EAS uses a variety of tools like security tags, stickers, labels and cables that are paired with sensors that sound an alarm whenever a stolen item is taken out of the store or a tag is tampered with or forcefully removed. EAS systems primarily use four technologies i.e. electro-magnetic, acoustic-magnetic, RFID and microwave. There are also ink-loaded tags that go perfectly with clothing and other similar products.
As per Volza's India Import data May 2023, EAS Tags import into India stood at 453 shipments imported by 86 India Importers from 50 Suppliers, primarily from China and Hong Kong serving select top brands. Small domestic manufacturing capacity makes India import dependent as the 2nd largest importer of EAS tags in the World. As the US and Canada rank 1st and 3rd largest importers alongside India, these statistics also indicate the enormous size and value parity of both; the EAS Security System markets and Global Luxury brands in India.
Global Brands
With its huge catchment and consumption positive demographics, the attractiveness of India as a destination market is unchallenged. Indian malls are opting for international brands over domestic brands as foreign firms bring in a new set of customers. Global brands such as Gap, Zara, and The Body Shop are resorting to price cuts to increase their market share in the competitive Indian market. In the last few months, McLaren, Valentino, and Balenciaga, among several others, have debuted in India. Tim Horton's, Popeye's, PoGery Barn, and Pret-A-Manger are some others on the list. In 2020, just one global brand set up its shops in India. In 2021 and 2022, three and 11 brands entered India respectively. 2023 has already seen 24 global luxury brands enter India.
As this momentum picks up, need for Retail Risk Management and Loss Prevention takes center stage to ensure returns on investment. Many retailers hire loss prevention teams that are responsible for managing day-to-day store security, investigation problems, developing loss prevention policies and researching technology solutions. Closed circuit television (CCTV) video monitoring and analytics, security tags, point-of- sale systems and inventory control are among the tools that are employed to detect and prevent theft. However, improved electronic radicle surveillance systems (EAS) come extremely handy, efficient and effective in maintaining security of high value merchandises.
EAS framework can be utilized for apperal stores, music stores, general stores, and hypermarkets. Gadgets like marks, hard labels, doors, electronic sensors and Electro-mechanical grapples are utilized for counteracting robberies. Some systems work by pairing AI with human intervention to fix security for good.
Outlook INDIA
Checkpoint Systems, Johnson Controls, Agon Systems, ALL-TAG Corporation, Amersec, TAG Company, Ketec, WG Security Products, SoFdel, and Shenzhen Emeno Technology are some of the key players in the EAS market keenly contesting for the India security market Pie. M&As and partnerships are likely to facilitate customers with hi-tech and innovative products and technologies.
Expert Speak
At the recent IFSEC 2023 London, noticeable impetus on technology and digitisation was evident in anticipation of futuristic risk management and security planning needs. Experts opined that advanced technologies such as AI, IoT and Cloud Computing would further strengthen the growth of Security Industry. AI in security market is expected to value USD 34.81 billion by 2025 at a CAGR of 31.38%. Machine learning, which can collect and handle big data and also perform impossible calculations, alongside AI, is fuelling the growth of Security market Globally and specifically in India.
Moving forward, growth of global luxury brands making high value sales as projected this decade may trigger the following;
• EAS tags and chip manufacturing in India for domestic and international markets. Technology transfer or JVs would help.
• Security Tech solutions, Platform Services Providers, Physical Security and Control Center Operators, Highly Skilled Security professionals will see growing demand.
• Specialist and niche operators would collaborate to fulfill market demand and operate as consortiums or strategic partners.
• Customers will seek global quality standards and procure specialized security and protection services. This will open avenues for international partnerships and M&As.
Commander Satyajit Roy
Kolkata, Jun 2023